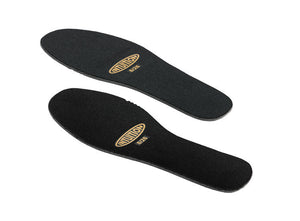 Need to fill some extra space? Looking for more cushioning for your feet?  Here are insoles from Intuition!
Sold in pairs (one insole for each foot), 4mm thick, you can use 1 or more shim, with or without additional foot beds/orthotics to customize the fit and volume underfoot.  Made from high density foam.

DO NOT heat in the liners. They are to be used to shim the fit of the liners after molding. They will curl up with heat.