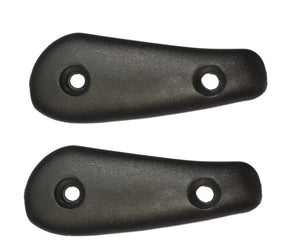 This is a replacement pad that prevents unnecessary damage of your Seba FR series (all FR180, FR280, FR380, FRX Mens, FRX Womens, FR Junior, Etc) and Seba SX and CJ skates.

Works well as a slider modification for many other boots as well.
Sold in a set of 2.

Hardware not included.